During 1966, give or take a year or so, I can't remember exactly, I was a young strapping passionate aviator around 12 years young: a Boy Scout. Many times, I passing by the Philadelphia Seaplane Base riding my bicycle from Norwood to head down 'Old Rat Road' behind Westinghouse (where my Father worked for 35 years) to watch airplanes land and take off.
I earned the Boy Scout Aviation Merit Badge with Mr. Mills, er, um excuse me…Commander Mills, I just learned today. I will always remember the first time I knocked on his door, he opened the door and said hello. I introduced myself to him as a young 12-year-old Boy Scout, and said I came here because I was told you are the Aviation Merit Badge Counselor, and I want to earn this Merit Badge. He smiled, sort of snickered and said, you must be kidding me. The story goes, I flew with him in the Cub, finished everything for the Badge in good order. I am the proud very first Boy Scout in Valley Forge Council to earn the Aviation Merit Badge.
Bob was a very humble man, always smiling; in fact…I used to pester him quite often, sometimes on a weekly basis. He always answered his door with a smile, and use to give me free roam of the base outside. Many times, I recollect, he allowed me to sit in the big office and look at everything. This great man helped me mold my love and passion for flying machines into my continuing career. I never saw him get angry… he had a surefire straight even keel, bless his heart.
As I grew older, whenever I went away, I always returned to see him and say hello. One of the nicest people and role models in my entire life, Bob Mills, I know your up there with your ever present jacket, hat and pen in pocket, smiling down on us all.
After a stellar career in aviation now going on 45+ years as a Maintenance Engineering Specialist (Boeing 747 primarily Cargo), I am currently an Aircraft Maintenance Engineering Instructor for EMIRATES Aviation University in Dubai, United Arab Emirates. Commander Mills helped me kick off my career, Thank you, Bob. God Bless, I miss you dearly Sir. I salute you.
Eng. William Joseph Mondy Jr.
(wjmondy1954@gmail.com)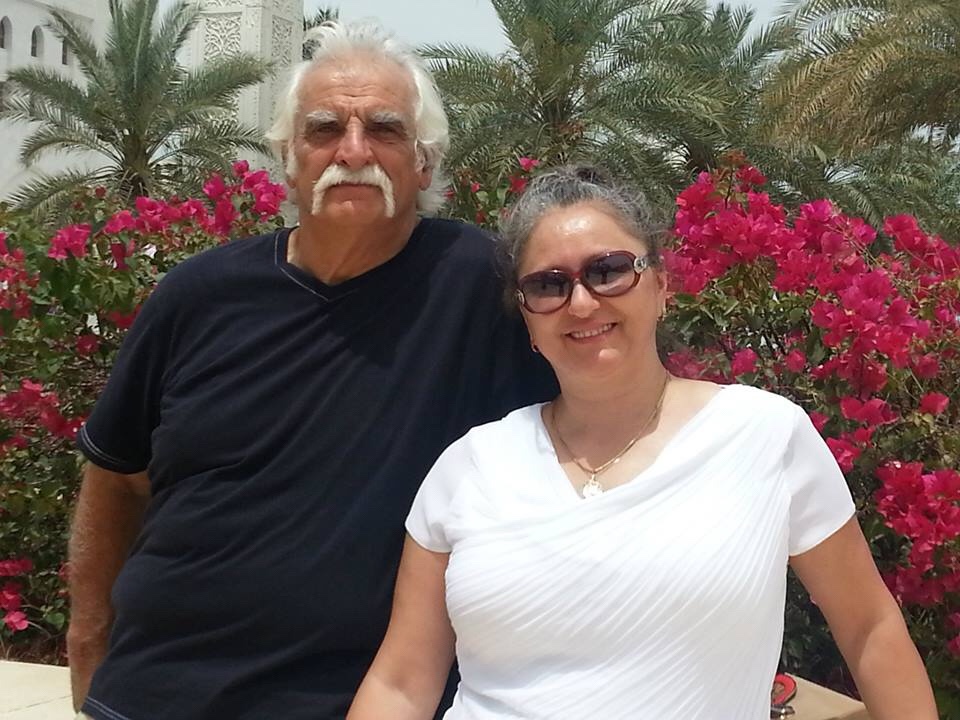 My Dear Wife Ludmila and I